Why should you trust
us shipping?
Comfort

Will control the loading of your cargo

Maintenance

Careful monitoring for transported goods

Insurance

If necessary insure your shipment

Speed

We will deliver goods to the specified point at a specified time

Safety

We will pack carefully and transport even fragile load

Flexibility

A flexible touch to each order
Our services
Transportation of balanced issue load by different types of cars with volume from 10 m3 to 120 m3
Transport of goods with special temperature regime
Transport of dangerous goods
Transportation of outsize cargo
'Project' cargo transportation
'Pod-type' load transportation
Consolidated load tranpostation

Dumped goods from different senders in the European Union to the company warehouse in the Republic of Poland

Storage of goods in a warehouse until a one-time sending by one large car
Services in the field of
international foreign trade activitie
Custom goods clearance in the Republic of Belarus and the Russian Federation
Goods certification in Russian Federation
Direct international carriage organization purchased through our company goods from Europe to the CIS countries
Export customs goods clearance and documents neutralization
Search of foreign producer or the buyer needed the goods or groups of goods
Goods purchase from producer from the European Union and shipping to the customer company
Negotiations with foreign producers or purchasers in English or in their own language on the client's behalf
Negotiating and obtaining alternative business proposals directly from foreign producers
Sending commercial queries and reception business proposals from foreign partners, on behalf of client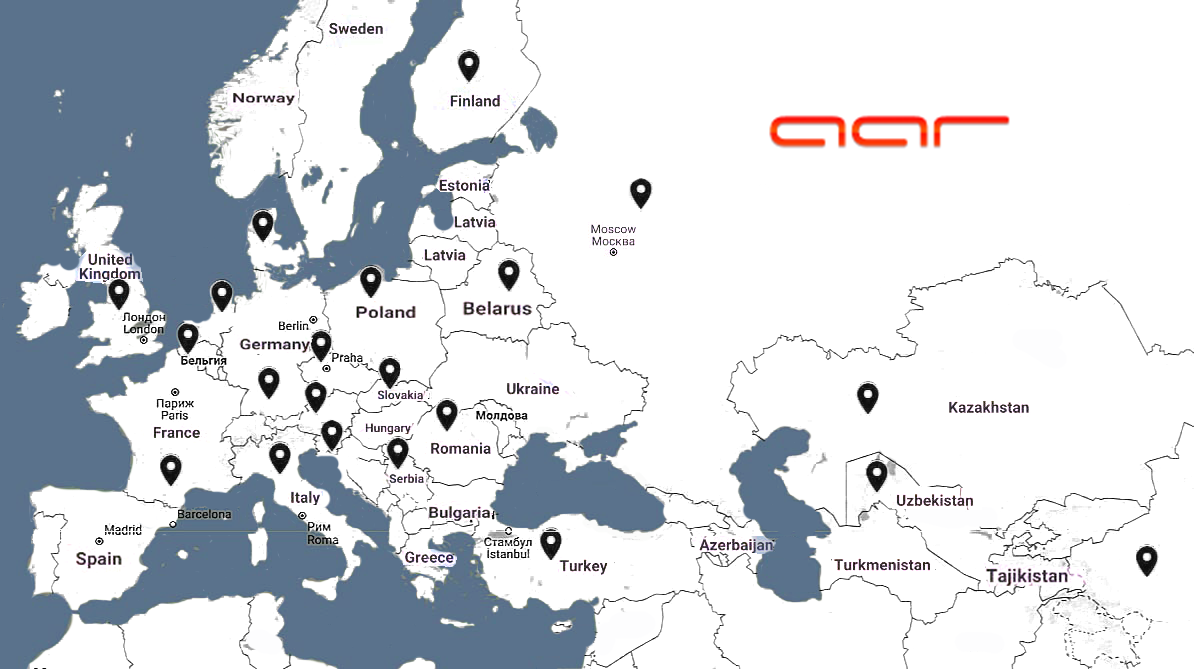 Geography
Austria, Belarus, Belgium, China, Czech Republic, Denmark, Finland, France, Germany, Italy, Kazakhstan, Netherlands, Poland, Romania, Russia, Serbia, Slovakia, Slovenia, Turkey, United Kingdom, Uzbekistan.
Спасибо за заявку!
Мы свяжемся с вами в ближайшее время.